Meth Fire Results in Two Arrests - Williamsfield
05/21/2015
Wednesday, May 20th, 2015 the Knox County Sheriff's Department responded to 121 N. Chestnut Street, Williamsfield on a report of a fire inside the residence. The homeowner, Joyce Stodgel (85), was awoken at approximately 3:45 AM by a carbon monoxide detector and called 911 after discovering that there had been a fire in the basement of the residence.
Upon arrival, Deputies located methamphetamine manufacturing materials inside of the residence. During the course of the investigation, the Sheriff's Department's Fire Investigator determined that the cause of the fire was due to the methamphetamine manufacturing inside of the home.
Arrested:
Penny J. Hendrickson (42)
121 N. Chestnut St., Williamsfield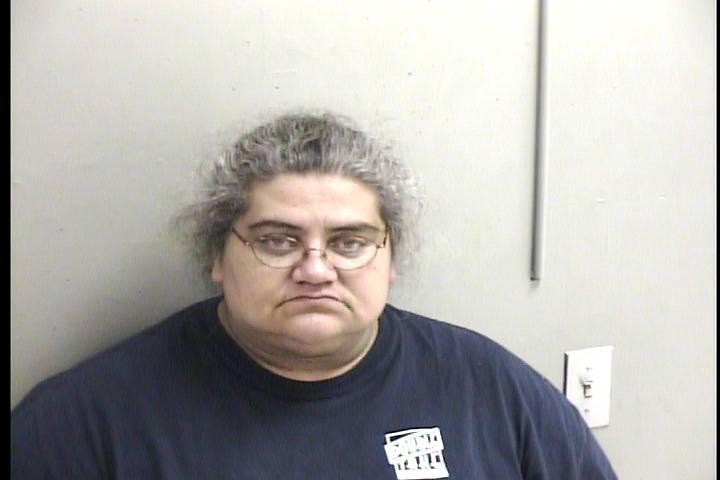 Richard L. Boynton (50)
121 N. Chestnut St., Williamsfield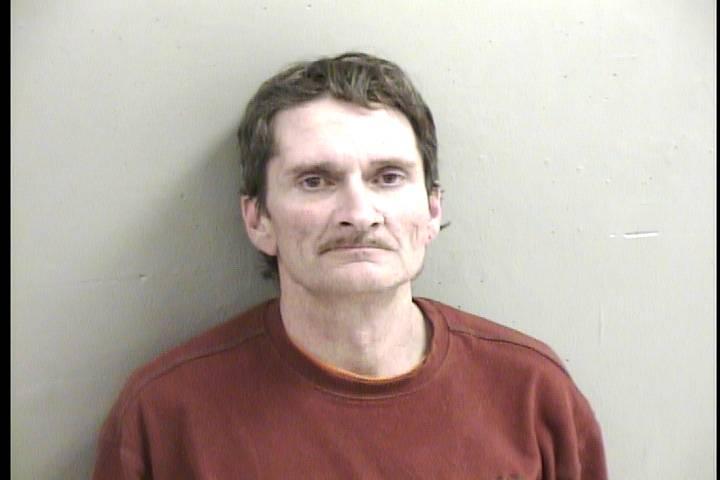 Both Hendrickson and Boynton are being held in the Knox County Jail on the following charges. Bond has not been set.
Aggravated Participation in Methamphetamine Manufacturing (2 counts)

Possession of Methamphetamine Manufacturing Materials

Unlawful Use of Property in Meth Manufacturing

Unlawful Possession of Methamphetamine
The investigation is continuing and more arrests are pending.