Animal Control Division
Knox County Animal Control Division
Knox County Sheriff's Office
152 S. Kellogg Street
Galesburg, IL 61401
Monday - Friday
8:00 AM - 4:00 PM
After Hours, Weekends & Holidays: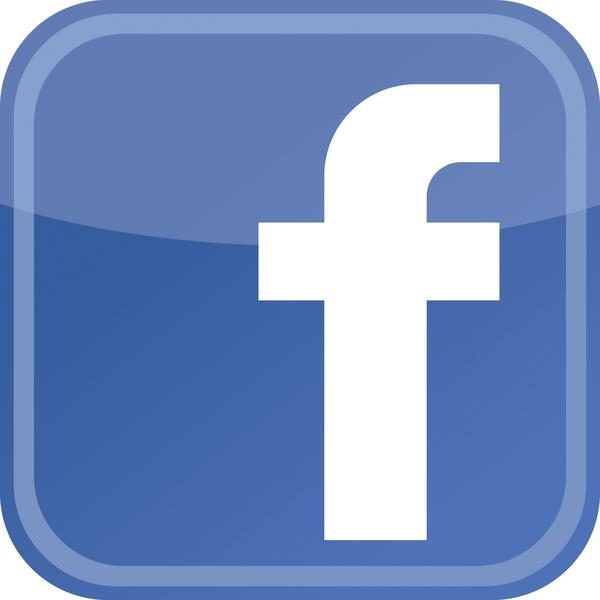 Like us on Facebook
The Knox County Animal Control Division is responsible for maintaining Rabies Registration records, enforcing Knox County Animal Control Ordinances, investigating animal complaints and animal bites. The Animal Control Officer works closely with local Veterinary Clinics, Animal Hospitals, Shelters and Humane Organizations to ensure the safety of Knox County citizens and their pets.
The Knox County Animal Control Division is staffed by the Knox County Animal Control Officer and an Administrative Assistant.
You can find Knox County Area Veterinarians below as well as information pertaining to Rabies Registration, Animal Bites, and Online Payment of Fees.
Illinois Compiled Statutes: www.ilga.gov
(510 ILCS 5/8) (from Ch. 8, par. 358)
The veterinarian immunizing an animal shall provide to the Administrator of the county in which the animal resides with a certificate of immunization. The County Board shall cause a rabies inoculation tag to be issued, at the fee established by the County Board for each dog inoculated against rabies.
(510 ILCS 5/3) (from Ch. 8, par. 353)
The County Board is authorized by ordinance to require the registration and may require microchipping of dogs and cats. The County Board shall impose an individual dog or cat registration fee.
Knox County Animal and Rabies Control Ordinance
---
Rabies Registration Fees:
Effective 2/1/2011
DOGS
1 Year Altered
$10.00
1 Year Unaltered
$20.00
3 Year Altered
$25.00
3 Year Unaltered
$55.00
CATS
1 Year Altered
$5.00
1 Year Unaltered
$15.00
3 Year Altered
$10.00
3 Year Unaltered
$40.00
You must pay for the registration tag that coincides with the rabies vaccination that your veterinarian administered to your pet.
You Can Now Pay Your
Rabies Registration
and
Pet Ordinance Fees
Online
---
ANIMAL BITES

If you are bitten by an animal, administer First-Aid by pouring cold, soapy water over the wound for 5 minutes. After a thorough washing, apply a clean, sterile bandage and seek medical attention to prevent further infection.
ALL animal bites are to be reported to your local Law Enforcement Agency.
The animal causing the bite must be taken to a veterinarian the same day as the bite or the next business day. The animal must be kept away from all non-immediate family members even if the animal has a current rabies vaccination. If your animal is not current on its rabies vaccination, it must be kept quarantined under the supervision of a licensed veterinarian for a period of 10 days and must be vaccinated before being released.
The cost of a veterinarian quarantine can be 6-10 times the cost of having the animal vaccinated in the first place. There are NO exemptions to the quarantine procedure if the victim is the pet owner or family member of the pet owner.
---
Knox County Area
Veterinarians & Animal Hospitals
ANIMAL MEDICAL CENTER
371 E. Carl Sandburg Drive
Galesburg, IL 61401
(309) 344-3900
liebsamc@centurylink.net

Pete Plescia, DVM
Christen Plescia, DVM
---
GALESBURG ANIMAL HOSPITAL
1525 E. Fremont Street
Galesburg, IL 61401
(309) 343-9226 - Office
(800) 397-9226 - Toll Free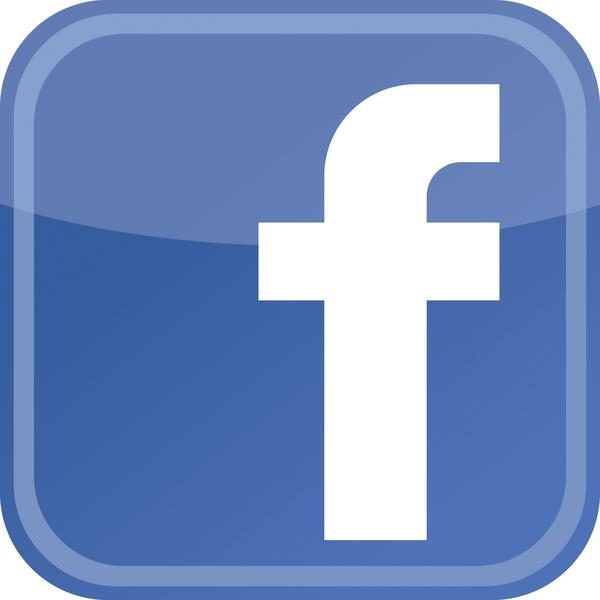 Find them on Facebook
Greg C. Weech, DVM
Quinn V. King, DVM
---
658 W. Main Street
Galesburg, IL 61401
(309) 343-6156 - Office
(309) 342-1759 - Emergency
105 Public Square
Knoxville, IL 61448
(309) 289-6697
Harold W. Watters, DVM
Brian K. Siever, DVM
Megan Blackwell, DVM
---
KNOXVILLE VETERINARY SERVICE
125 North Public Square
Knoxville, IL 61448
(309) 289-6000

Suzanne Harshbarger, DVM
---
VET CARE ASSOCIATES
502 S. 1st Street
Alpha, IL 61413
(309) 629-4851
Patrick Fairbrother, DVM
---
WILLIAMSFIELD VET SERVICE
111 E. Gale Street
Williamsfield, IL 61489
(309) 639-2255
Janelle McFarland, DVM
---
Private Humane Organizations
GUARDIAN ANGELS HUMANE SOCIETY
P.O. Box 94
Galesburg, IL 61401
(309) 351-3512
PRAIRIELAND ANIMAL WELFARE CENTER
1855 Windish Drive
Galesburg, IL 61401
(309) 342-1275