Jail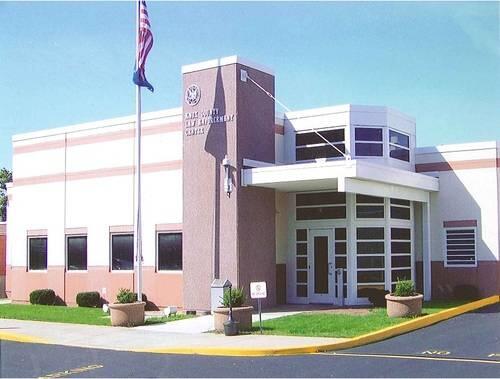 THE KNOX COUNTY JAIL
Posting Bond
Bond is accepted at the Knox County Jail 24 hours per day, 7 days per week. A $15.00 Jail Processing Fee is applied to ALL bonds.
The Knox County Jail accepts the following types of bond payments:
--Cash
--Money Orders
--Cashier's Check
--Credit/Debit Cards
--Personal checks are NOT accepted.

Bond may also be posted online. Before doing so, please make sure that you know the correct
amount first, then visit:



Mail
Inmates may send and receive mail in accordance with the law and Knox County Jail rules. You may send letters, postcards, and greeting cards, all of which must include your full name and return address. You may not send any items with a letter or card, nor will the Knox County Jail accept any packages or oversized items sent by individuals.

Paperback books may be sent to an inmate directly from Amazon only, books from other retailers will not be allowed. Magazines and newspapers are not allowed to be sent directly to
inmates.
Inmate Communication
Other than mail, there are several ways to communicate with an inmate, including via phone, video visitation, and email. You must make an account with Inmate Canteen. In doing so, you will be required to upload a photo of your drivers license. The images below show a "Good" and a "Bad" photo of your drivers license. You must also upload one other photo of yourself for verification.

Good Image:


Bad Image: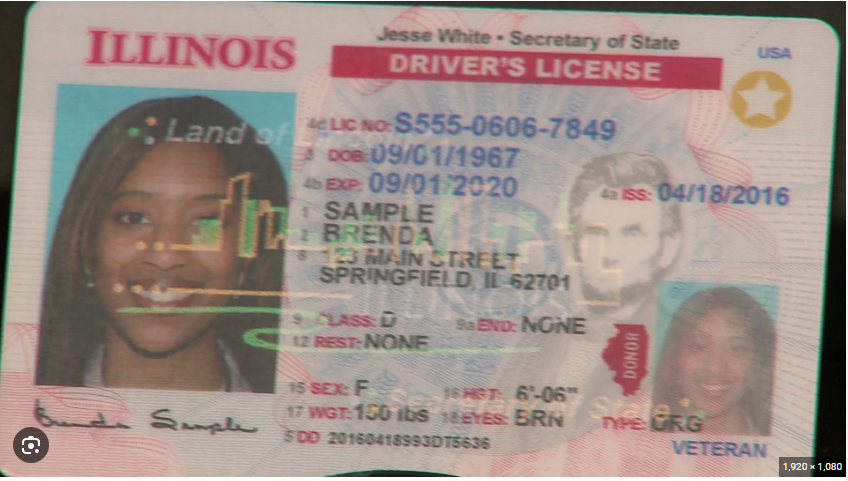 For more information on these services, or to setup an account, visit: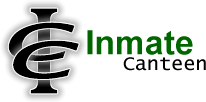 Commissary
Incarcerated individuals have an opportunity to purchase hygiene, food, postage supplies, and telephone time through commissary kiosks throughout the facility. Money via cash or credit/debit card may be added to inmate accounts by using a kiosk in our lobby, or online by visiting: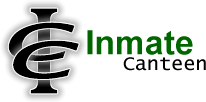 The Knox County Jail does not accept money for inmate accounts directly or through the mail.
General Information
- Items may not be dropped off for an inmate, with the exception of prescription eyeglasses and prescription medication.
- Jail staff will not discuss inmate housing, medical treatment, disciplinary status, or court dispositions with the general public, including family members.
- Although a commissary system is available for making purchases, indigent inmates have a small list of items that are available without having money on their accounts.
- In accordance with the Prison Rape Elimination Act of 2003 (PREA) and the United States Justice Department's Standards to Combat Sexual Abuse in Confinement Facilities (2012), the Knox County Sheriff's Department has established the following means by which citizens can report allegations of sexual abuse occurring within the Knox County Jail.

Phone: (309) 345-6767 Email: kcsdprea@ci.galesburg.il.us
Inmates within the Knox County Jail can report allegations of sexual abuse by dialing "HELP" (4357) from any Inmate Phone or by making the report directly to any staff member.
---
Knox County Law Enforcement Center
Construction 2002
---
Additional Information: