Second ATM Suspect In Custody
10/24/2014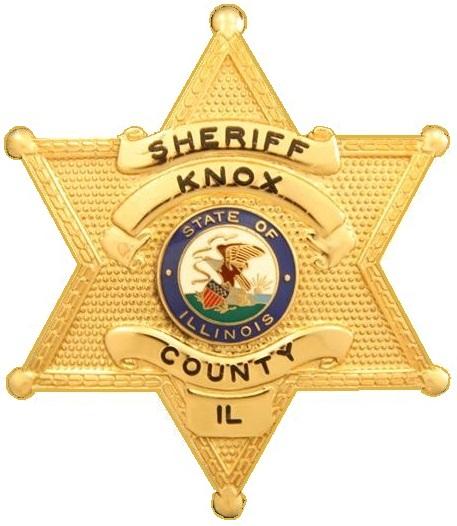 Second ATM Suspect in Custody
At approximately 8:30 PM on Thursday, October 23, 2014, Johnathan D. Rigg (24) was arrested in Mountain View, Arkansas by the US Marshal Service and Stone County (AR) Sheriff's Deputies. Rigg was taken into custody without incident on two Knox County arrest warrants for Burglary.
Also arrested at the same place and time was Khelsey L. Johnson (23) on a Knox County warrant for Unlawful Aiding a Fugitive and Obstructing Justice.
Johnathan D. Rigg
24 yrs old, Galesburg
Khelsey L. Johnson
23 yrs old, Galesburg
Both subjects are being held in the Stone County (AR) Jail awaiting extradition.
The investigation is continuing. More information will be made available in the near future.