Investigators from the Knox County Sheriff's Department have been investigating a series of arsons involving hay bales and grass fields which primarily occurred in the Williamsfield area. During the course of the investigation it was learned that the Galesburg Police and Fire Departments were investigating two dumpster fires which were the result of an arson.
The Knox County Sheriff's Department, Galesburg Police Department, Galesburg Fire Department and Williamsfiled Fire Department jointly investigated the various incidents and developed a suspect.
A Knox County warrant was obtained for the offense of Arson, bond being set at $50,000. On Wednesday, April 16th, 2014, Blake T. Walsh (24) of 117 E. Gale Street, Williamsfield was subsequently arrested on the warrant.
Walsh is a volunteer firefighter for the Williamsfield Fire Department. Walsh is currently being held in the Knox County Jail awaiting a court appearance.
The investigation continues...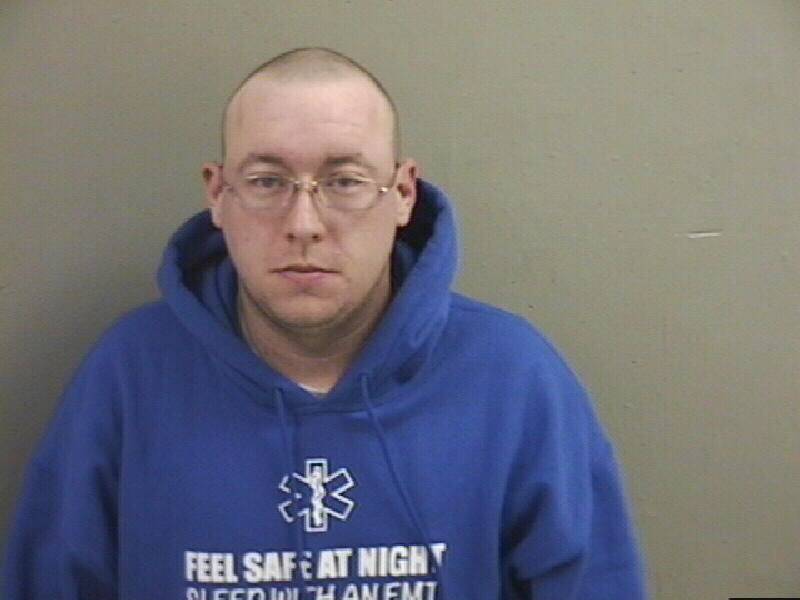 Blake T. Walsh (24)
Williamsfield