Crash Investigation Leads to Obstructing Justice Charges
01/30/2014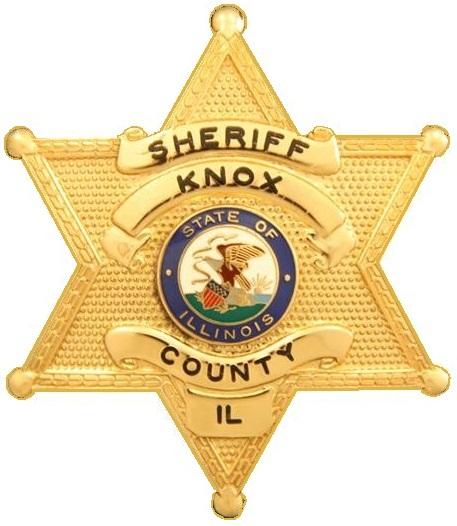 Galesburg Man Charged with Obstructing Justice

January 24th, 2014, Randy K. Knotts, 54, Galesburg, was charged with two felony counts of Obstructing Justice.
The charges stem from an investigation into a single vehicle crash which occurred on January 11th, 2014 in the 1800 block of Knox Road 500E just north of Galesburg. The body of Shannon R. Porter was found in a field near the crash site on January 14th, 2014. Knotts was a passenger in the vehicle at the time of the crash and had to extricated by emergency personnel.
Knotts is being held in the Knox County Jail on $50,000 bond.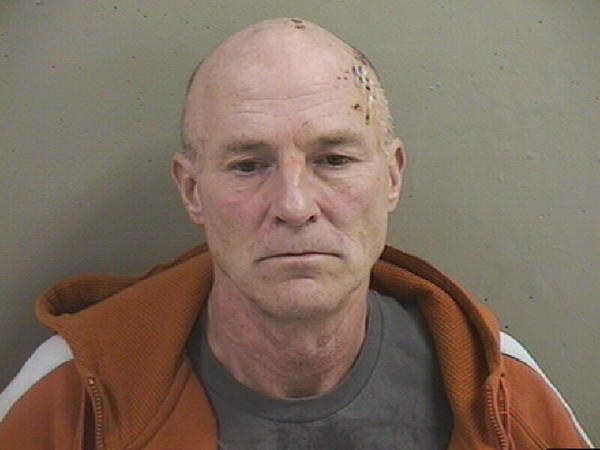 Randy K. Knotts