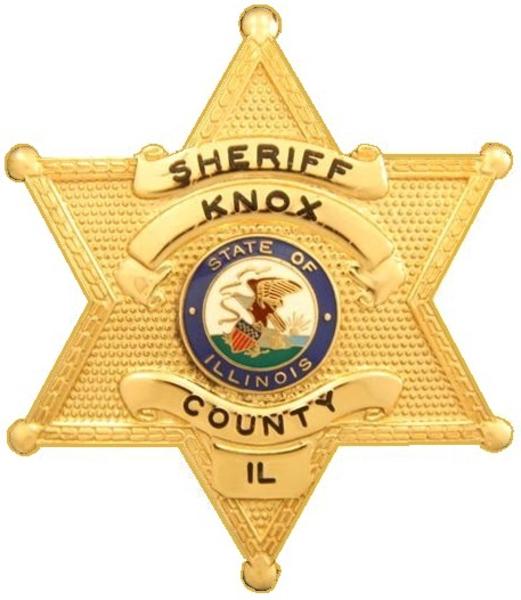 FOUR ARRESTED ON FEDERAL METHAMPHETAMINE CONSPIRACY CHARGES

Thursday, January 2nd, 2014. Four defendants were arrested and charged with Conspiracy to Manufacture and Distribute Methamphetamine in Knox County over the past four years. Joseph W. Jackson, 43, Galesburg; Kami Jo Jackson, 34, Galesburg; Ernest J. Jamerson, 41, Abingdon; and Paul "Frank" Rammage, 60, Abingdon.
Joseph Warren Jackson
43, Galesburg

Kami Jo Jackson




34, Galesburg
Ernest Jay Jamerson




41, Abingdon

Paul "Frank" Rammage




60, Abingdon
Three of the four defendants made their first appearances in the Unites States Central District Court in Peoria before U.S. Magistrate Judge John A. Gorman on Friday, January 3rd, 2014. The fourth defendant, Joseph W. Jackson, is currently being held on State charges will appear in the Central District Court later this month.
A Federal Grand Jury returned indictments on the four defendants on December 17th, 2013 which remained sealed until this time. The indictments allege that the four defendants conspired together and with others to manufacture and distribute more than 500 grams of methamphetamine in Knox County from on or about January 1st, 2010 until on or about June 13th, 2013.
The charges are a result of an investigation by the Knox County Sheriff's Department, Galesburg Police Department, Abingdon Police Department, Knox County State's Attorney's Office and the US Attorney's Office. The case is being prosecuted in Federal Court by Assistant U.S. Attorney Tate Chambers.
If convicted, the offense carries a statutory mandatory minimum penalty of 10 years to life in prison. If a defendant has one prior felony drug conviction, the mandatory minimum penalty is enhanced to 20 years to life in prison. With two or more prior felony drug convictions , the statutory penalty is life in prison without parole.
The public is reminded that an indictment is merely an accusation and the defendants are presumed innocent until proven guilty in court.