ATV Accident in Rural Rio Claims Life of Galesburg Man
12/15/2013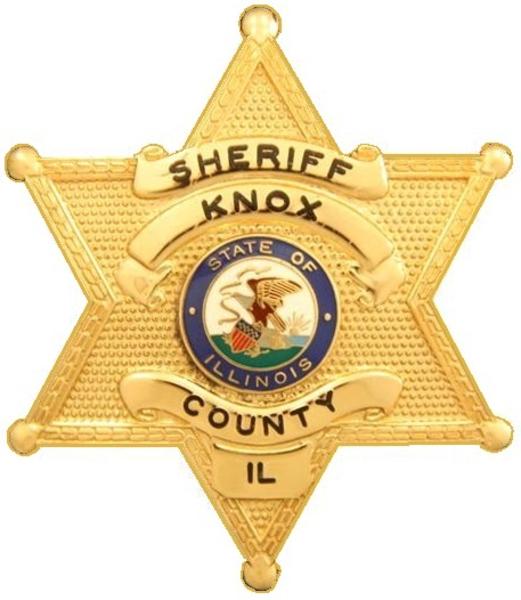 ATV Accident Claims Life of Galesburg Man
Friday, December 13th, 2013 - 10:01 PM: The Knox County Sheriff's Department was requested to respond to 153 Knox Highway 34, Rio, to attempt to locate one John A. Swanson, 64, of Galesburg. The Galesburg Police Department had received information that Mr. Swanson was overdue in returning to his residence in Galesburg.
Sheriff's Deputies checked the area of US Highway 150 North and Knox Highway 34. It was later determined that Mr. Swanson had departed in his truck, pulling his Polaris Ranger utility vehicle. The truck and trailer were later located unoccupied at 2464 Knox Road 165E but the ATV was missing. The Knox County Sheriff's Department's Snowmobile Search & Rescue team was activated.
Mr. Swanson was later located by several friends approximately 1/2 mile east of Knox Road 165E and Knox Road 2400N. It is believed that Mr. Swanson was crossing a small bridge over a creek when his Polaris Ranger went over the side and landed on top of the victim in the creek bed below.
Rescuers found no signs of life and Mr. Swanson was pronounced dead at the scene at 12:15 AM on December 14th, 2013 by Knox County Coroner Mark Thomas.
The investigation continues.