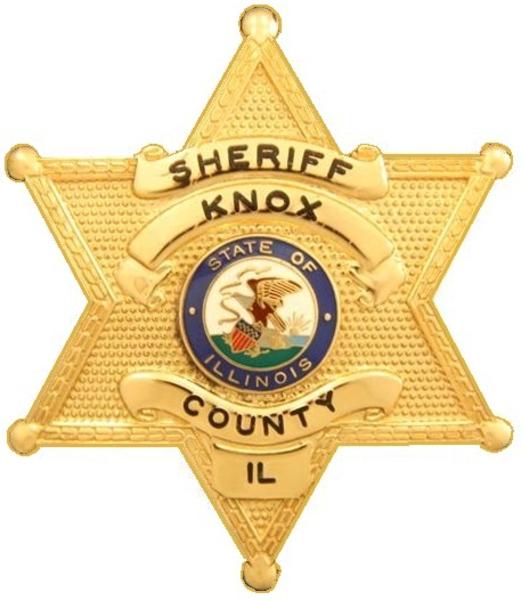 Two Canton men have been arrested in connection with a burglary to My Place Bar in Yates City.
Knox County Investigators responded to the burglary which occurred in the early morning hours on Sunday, October 20, 2013. The suspects forced entry into the business and stole cash, cigarettes and the cash register. From evidence recovered at the scene, Investigators were able to obtain arrest warrants for Michale J. L. Hembree (24) and James T. Butts (36) both of Canton.
Hembree and Butts were both arrested on November 13, 2013 on charges of Burglary and Theft Over $500. Both men are currently in custody for charges unrelated to the Yates City burglary, Hembree in McDonough County and Butts in Peoria County.
James T. Butts




36 years old, Canton

Michael J.L. Hembree




24 years old, Canton
The Knox County Sheriff's Department was assisted in the investigation by:
Peoria County Sheriff's Department
McDonough County Sheriff's Department
Fulton County Sheriff's Department
Farmington Police Department
Yates City Police Department
Contact:
Detective Joe Sims
(309) 345-3738