Accident Claims Life of Gilson Man
09/10/2013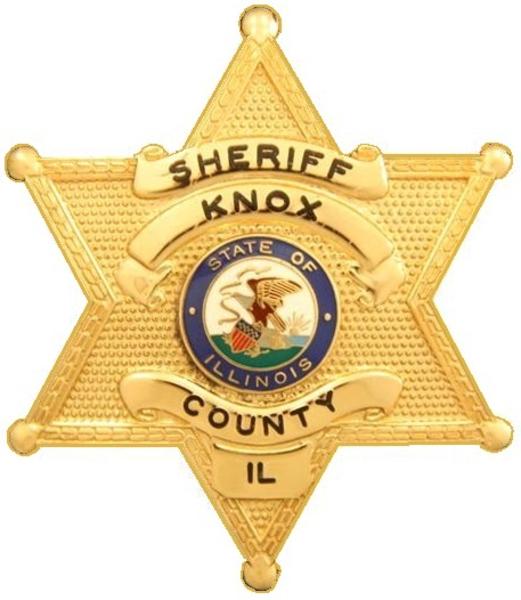 Saturday, September 7th, 2013
At approximately 4:00PM, Knox County Sheriff's Deputies were dispatched to 1134 Knox Road 1000N near Gilson on a report of a subject trapped under a log.
Upon arrival, the victim was identified as being 62 year old Richard A. Grohmann. Deputies on scene learned that Mr. Grohmann had been on the property cutting trees and no one had heard from him for several hours. A family friend located Mr. Grohmann trapped beneath a fallen tree and contacted the authorities.
Deputies at the scene determined that it appeared Mr. Grohmann was attempting to dislodge the fallen tree and by doing so, caused the tree to fall on to him. Grohmann was pronounced dead at the scene by the Knox County Coroner. Foul play is not suspected.
Knox County Deputies were assisted at the scene by the Knoxville Fire Department and Illinois Department of Natural Resources Police.
Department Contact:
Detective Carl Kraemer
(309) 345-3780