JANE DOE IDENTIFIED
09/10/2013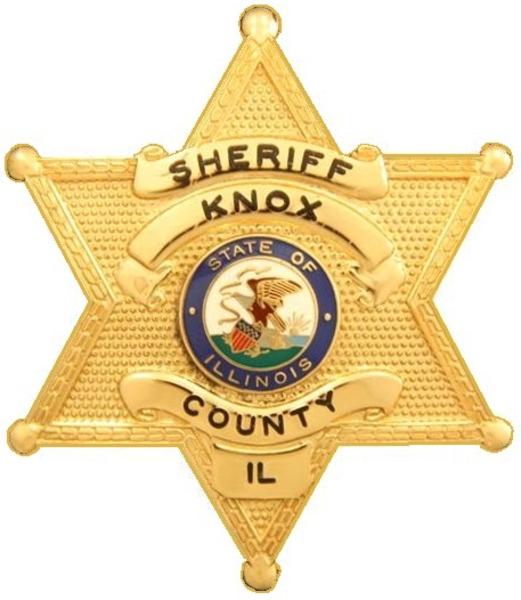 JANE DOE IDENTIFIED
Tuesday, September 10th, 2013
The Knox County Sheriff's Department announced today that the Jane Doe remains located in the East Galesburg Brickyards in May 1996 have been identified by DNA comparison.
According to friends and family of Helen "Ruth" Alps, her name was brought to the attention of authorities in the 1990's when the remains were first found in the Brickyards. At that time, Ruth had not been seen in the Knox County area since the late 1980's. Ruth was ruled out as a possible victim for unknown reasons.
With the release of new information in May 2013, Faye L. Phillips, a biological daughter of the missing Ruth Alps, provided a DNA standard for comparison to the profile established for the Jane Doe remains.
Kinship analysis was conducted by the Minnesota Department of Public Safety, Forensic Science Laboratory – St. Paul, using both the nuclear and mitochondrial DNA profiles obtained from the Jane Doe remains and Faye L. Phillips. A report from MDPS concluded that the DNA comparison supported the biological mother-daughter relationship between Jane Doe and Faye L. Phillips.
The Knox County Sheriff's Department is continuing its investigation into the disappearance and death of Helen "Ruth" Alps including an additional examination of the remains conducted at the University of North Texas Center for Human Identification.
It is believed that Ruth's disappearance and subsequent death occurred sometime between the spring of 1988 and November 1991. Ruth would have been between 47-50 years old at this time and driving a green, 1976 Ford LTD (4-door) with possible damage to the front driver's side corner.
Sheriff's Investigators are seeking to speak with anyone who knew or had contact with Ruth Alps during this time period. Anyone with information on Ruth Alps is asked to contact Detective Sergeant Jason Landers at the Knox County Sheriff's Department (309) 345-6790 or email tips@knoxcounthysheriffil.com .
The Knox County Sheriff's Department was assisted during this investigation by:
East Galesburg Police Department
Lakewood Colorado Police Department
Knoxville Police Department
Colorado Bureau of Investigation
Galesburg Police Department
Deschutes County Sheriff's Department (OR)
Illinois State Police
Bend Oregon Police Department
FBI Laboratory
Minnesota Department of Public Safety
National Missing & Unidentified Persons System (NamUs) with special thanks to Dr. Emily Craig
University of North Texas Center for Human Identification