Monday, July 8th 2013, The Knox County Sheriff's Department arrested 46 year old Robert Lee Scott Jr., 133 S. Grove Street, Oneida on three (3) counts of Predatory Criminal Sexual Assault of a Child, one (1) count of Aggravated Criminal Sexual Abuse and one (1) count of Sexual Exploitation of a Child.
The arrest came after the Sheriff's Department opened an investigation into the alleged abuse on Sunday night, July 7th 2013.
Scott, who has a prior child sex crime conviction, is being held in the Knox County Jail on $250,000 bond.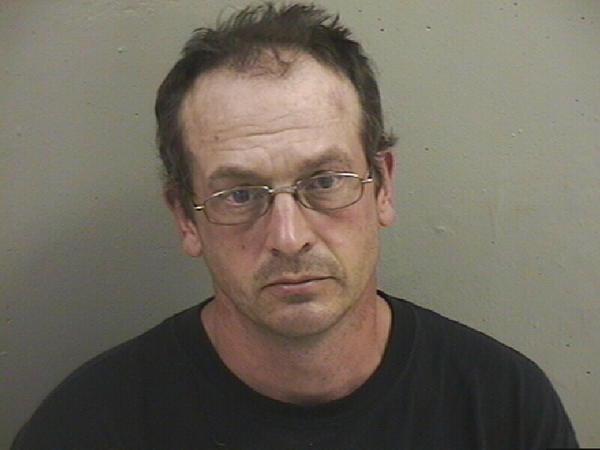 Robert L. Scott, Jr.
46 years old
Oneida, Illinois