Fatal Crash
02/11/2013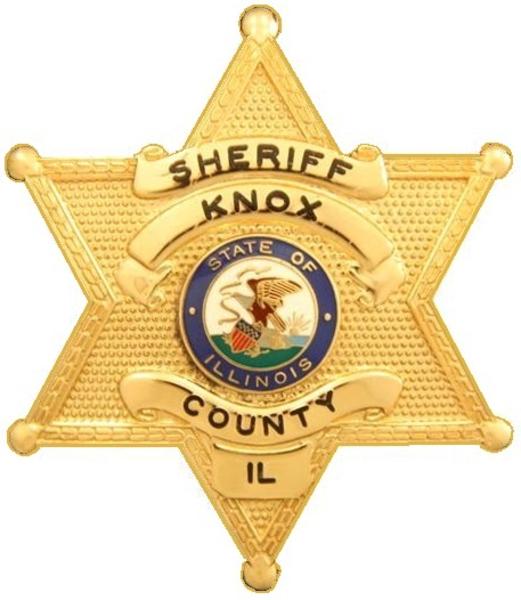 On Saturday night, February 9th, 2013, the Knox County Sheriff's Department along with the Maquon Fire Department responded to the 900 block of Illinois Route 97 near Gilson to investigate a single car accident.
The vehicle, a 2009 Toyota Yaris was located in the cornfield on the east side of Route 97. The driver of the vehicle, 72 year old Sammy G. Marksity, and passenger, Karen Marksity were both wearing seat belts at the time of the accident. It appears that the vehicle rolled over several times after leaving the roadway.
The driver, Sammy Marksity, was pronounced dead at the scene by Knox County Coroner Mark Thomas. Karen Marksity was transported to St. Francis Hospital by Life Flight. At the time of this release the Karen's injuries were a broken leg and sutures to a head injury.
No alcohol was found at the scene. The cause of the accident is still under investigation by the Knox County Sheriff's Department.