Two Arrested After Shots Fired
11/03/2012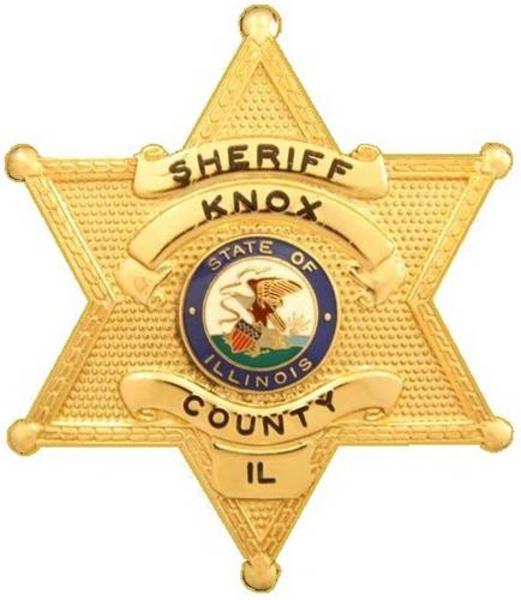 November 3rd, 2012, Saturday, 0023hrs., Knox County Sheriff's Deputies responded to 717 Knox Road 2300E, rural Yates City, on a report of shots having been fired.

Upon the Deputies arrival, Nicholas S. VAWTER, 20 years old, (resident at 717 Knox Road 2300E) stated he had been involved in an altercation and had discharged "warning shots". The second subject involved in the altercation is Brian D. ELLIOTT, 18 years old. The investigation revealed the following:
VAWTER was attending a party with his girlfriend (ELLIOTT's ex-girlfriend) and learned ELLIOTT was coming to the party to cause problems. VAWTER and the girlfriend departed the party and returned to his residence north of Yates City. A short time later, VAWTER heard a vehicle coming down the road and assumed it to be ELLIOTT. VAWTER retrieved a shotgun and three shells from inside the house and went to the garage. The vehicle stopped and ELLIOTT got out and began yelling for VAWTER to fight him. ELLIOTT then returned to his vehicle at which time VAWTER discharged two rounds into the air. ELLIOTT then backed up his truck at which time VAWTER discharged the shotgun a thrid time, striking ELLIOTT's truck in the rear of the vehicle near tail light.
ELLIOTT exited the vehicle and he and VAWTER began to fight in the driveway of the residence. During the fight, ELLIOTT put VAWTER in a "choke hold". VAWTER was able to remove a pocket knife from his pants and stabbed ELLIOTT in calf. ELLIOTT then departed the scene and was later located at his residence by Deputies. The shotgun, spent casings and knife were recovered at the scene by Sheriff's Detectives.
---
Arrested:
Nicholas S. VAWTER, DOB: 04/13/1992 of 717 Knox Road 2300E, Yates City Illinois is charged with:
Aggravated Battery

Aggravated Discharge of a Firearm

Unlawful Consumption of Alcohol by a Minor
---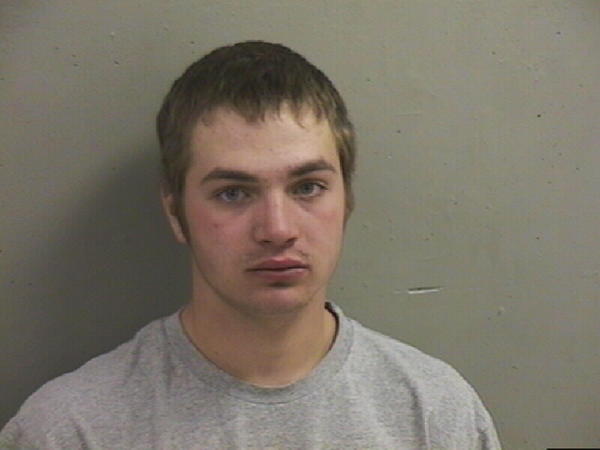 Brian D. ELLIOTT, DOB: 04/03/1994 of 24420 Farmington Road, Farmington Illinois is charged with:
---
Both subjects are currently in custody at the Knox County Jail awaiting court appearance. The investigation continues.