31 October 2012, Wednesday, 1530hrs:
Knox County Sheriff's Department Investigators have been conducting an investigation in to missing funds from the Knox County Sheriff's Auxiliary Unit. The Auxiliary Unit is an upaid group of volunteers who assist the Sheriff's Department upon request. As a result of the investigation, a search warrant and arrest warrant were obtained from a Knox County Judge for: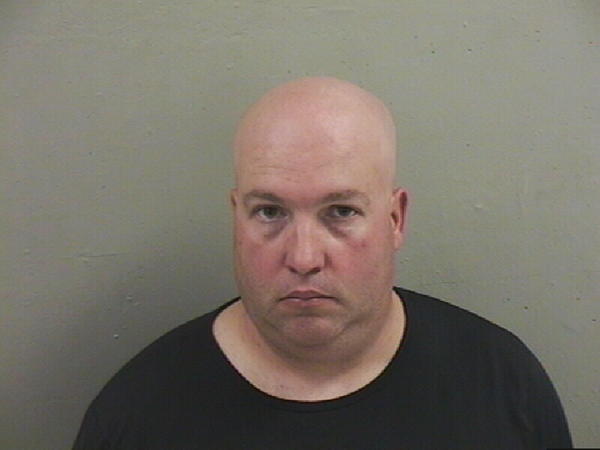 James H. Nelson
(07/23/1971)
James H. NELSON has been the Chief of the Knox County Sheriff's Auxiliary and after fulfulling his term, stepped down from the position. Over the next three months, NELSON refused to show up for the regularly scheduled meetings. Due to NELSON's absecence from the meetings, no financial reports were made available to the members. After numerous requests were made for NELSON to turn over the financial reports, Sheriff's Auxiliary members had to recover the records on their own.
Upon examining the statements, books, checks and stubs from the bank records, Investigators found numerous records to be missing. Investigators were able to determine that purchases had been made by NELSON for items such as a computer, home office supplies, personal vehicle repairs and custom parts for a demolition derby style vehicle, owned and operated by NELSON.
The total amount of personal purchases made by James H. NELSON (07/23/1971) was in excess of $3,300.00. At no time did the Knox County Sheriff's Auxilary authorize NELSON to make these personal purchases.
NELSON was arrested at the Knox County Jail at 0730hrs., on Wednesday, October 31st, 2012.
Contact:
Sergeant Jason Landers
Investigations Division
Knox County Sheriff's Department
152 S. Kellogg Street
Galesburg, IL 61401
(309) 345-3887 - office