Peoria Man Arrested in Shooting Incident
06/14/2012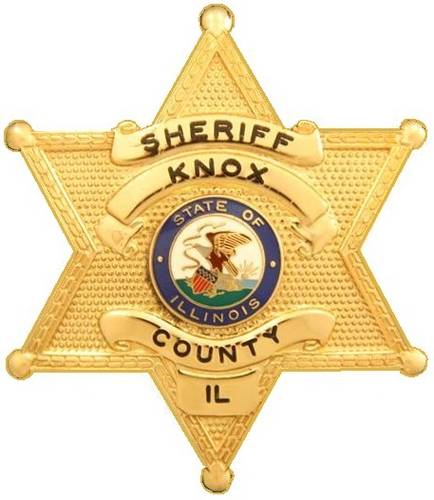 Monday, June 11 2012, 10:59 PM, Knox County Sheriff's Deputies and Investigators responded to a reported burglary at a rural Maquon address.
During the course of the investigation, Investigators learned that the property owner, Todd a. STENGER (43 years old - Peoria) saw a pick-up truck backing out of the driveway. STENGER, who had armed himself with a .357 magnum handgun, fire multiple shot at the truck as it drove away from him down the road. the truck lost control and went into the ditch approximately 100 yards down the road.
Investigators later learned that the only occupants in the truck were two 13 year old Galesburg girls who had taken the vehicle for a joy ride from a near-by camping area. The truck belonged to a relative of one of the 13 year old girls. The truck was damaged by the gun shots but neither girl was injured.
STENGER was subsequently arrested on the following charges: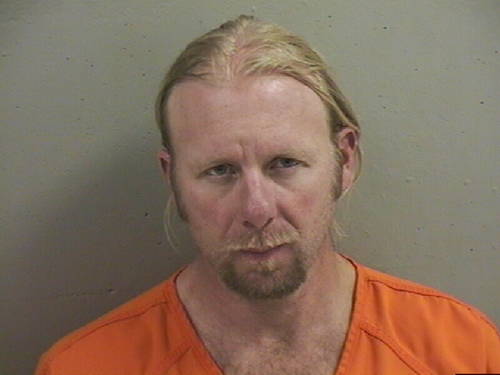 Todd A. Stenger
Aggravated Discharge of a Firearm
Reckless Discharge of a Firearm (2 counts)
STENGER's bond was set Wednesday at $100,000 (10%) which he subsequently posted and was released from jail.
The investigation into the shooting and alleged burglary is pending.
Sgt. Jason Landers
(309) 345-3887