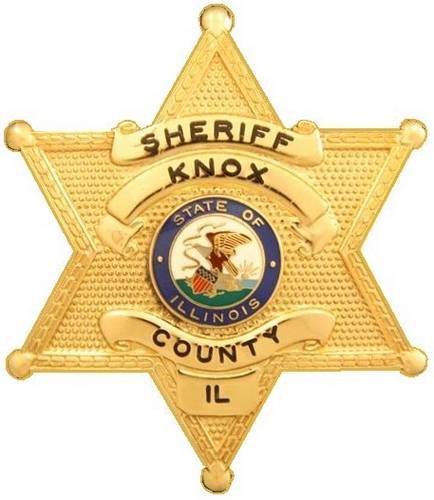 The Knox County Sheriff's Department announces the launch of its mobile website. This mobile site is designed specifically for smart phone and mobile device users.
The new mobile website solution provides easy access to the most popular content for site visitors including Press Releases, Most Wanted, Inmate Roster (coming soon) and Sex Offender information. The mobile site is an abbreviated version of the Sheriff's Department's full website.
The mobile site is compatible with virtually all smart phones and mobile devices including Blackberry, iPhone, Windows Phone, Android Phone, iPad and other types of tablets. To access the mobile law enforcement site, simply type the Sheriff's Department's web address (www.knoxcountysheriffil.com) into the smart phone's or tablet's internet browser and the mobile site will immediately display. Because the mobile site uses mainly text, with the option to download images and graphics, the site displays quickly and saves on data plans. For users who prefer to view the full website, there is a link at the bottom of the mobile site to access the complete site.
Each day, more and more web users are accessing the internet via smart phones or other mobile devices. The new mobile website provides a convenient way for the public to view important information from the Sheriff's Department while on the go. This mobile technology broadens the scope of Community Policing efforts and improves the Sheriff's Department's ability to keep Knox County's citizens informed.
MostWantedWebsites.com by Brooks-Jeffrey Marketing, Inc., headquartered in Mountain Hope, Arkansas, hosts the mobile website for the Knox County Sheriff's Department. The company is one of the nation's leading developers of Law Enforcement website solutions for Sheriff's Offices and Police Departments.