Woman Arrested for Attempting to Smuggle Contraband into the Knox County Jail
04/24/2012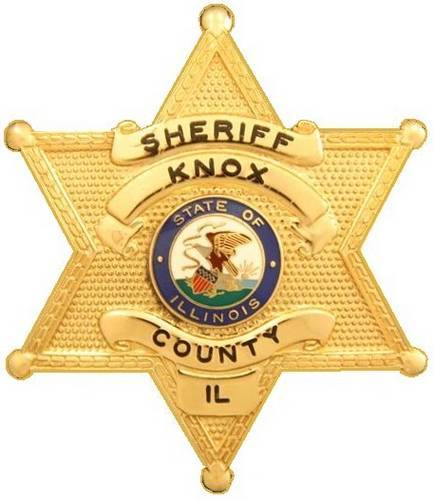 The Knox County Sheriff's Department received information regarding a future attempt to smuggle contraband into the Knox County Jail. The act was to involve an inmate who was sentenced to serve weekends in the Jail with the reporting time of 6 P.M. on Saturdays. The suspect failed to report at the scheduled time, however she did turn herself in on Saturday, April, 21, 2012 at 9:30 P.M.
The suspect, Erin M. NELSON (DOB: 01/25/1968) of London Mills, Illinois, was allowed to enter the secured area of the Jail at which time she was detained by Knox County Correctional Officers and Investigators.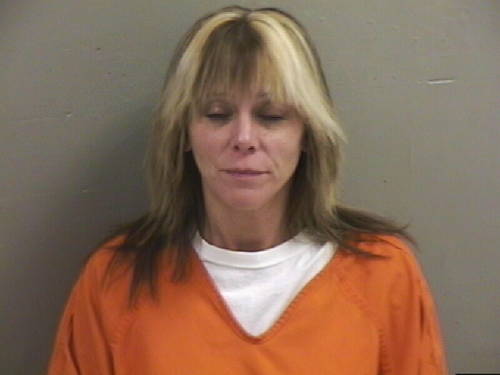 The subsequent investigation resulted in NELSON removing the contraband and illegal substances from a body cavity and turning the items over to the Investigators. NELSON was taken to a local hospital to confirm that all of the contraband had been removed. NELSON is charged with the following:
Unlawful Possession of 1-15 grams of a Controlled Substance with Intent to Deliver in a Penal Institution.

Unlawful Possession of Cannabis in a Penal Institution.

Escape (for the failure to report on time).
At an afternoon court appearance on Monday, NELSON's bond was set at $100,000 and she is being held in the Knox County Jail. The investigation continues.