Suspects Arrested for Burglary and Scrap Thefts
02/15/2012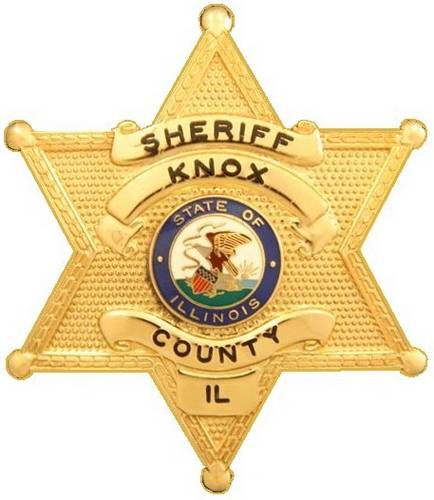 January 26, 2012, Knox County Sheriff's Deputies were dispatched to 2610 US Highway 150 North on a report of an earlier burglary. The investigation determined that the suspect(s) had entered a garage and removed an aluminum wheel, 35 steel posts, miscellaneous tools and an arc welder. A surveillance camera had been focused on the garage and a photo was taken of a possible suspect vehicle driving through the yard at the residence. The vehicle appeared to be a green Chevy Tahoe and was equipped with a black luggage rack on the roof.
It was learned that on January 25, 2012, Deputies responded to the area of the Wolf Covered Bridge (Spoon River) on a complaint of subjects burning copper wire. Witnesses obtained an Illinois Registration number from a green Chevy Tahoe seen in the area.
February 1, 2012, two surveillance cameras were installed by Investigators from the Knox County Sheriff's Department. On February 13, 2012 Investigators returned and reviewed the photos from the cameras. Photos showed the same vehicle at the garage on February 8, 2012. The vehicle was located at 1016 Lyman Street, Galesburg. Upon checking the residence, the owner of the vehicle and a friend were located and transported to the Sheriff's Department for questioning.
As a result of the investigation, two individuals have been arrested: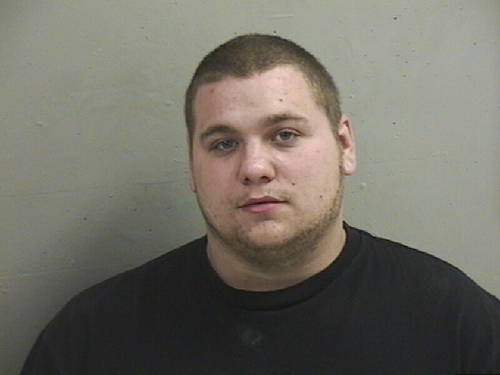 Brett M. Fry (06/12/1990), 1016 Lyman Street, Galesburg
Burglary
Criminal Trespass to Land
Theft of Governmental Property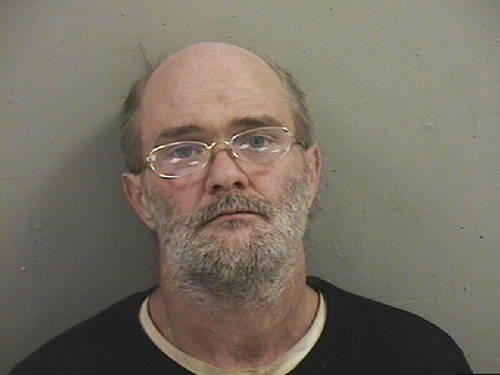 Lee W. Poulson (10/25/1974), 614 S. Market Street, Knoxville
Burglary
Criminal Trespass to Land
Theft of Governmental Property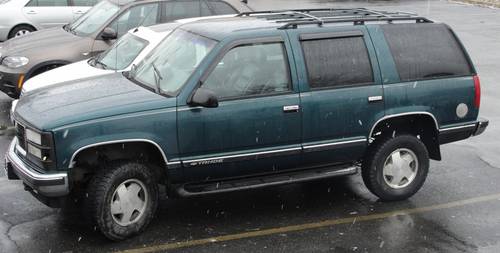 Suspect Vehicle
1997, Chevy Tahoe
The investigation is continuing.


Point of Contact:
Detective Sergeant Jason Landers
(309) 345-3887