Stabbing in Yates City
06/30/2011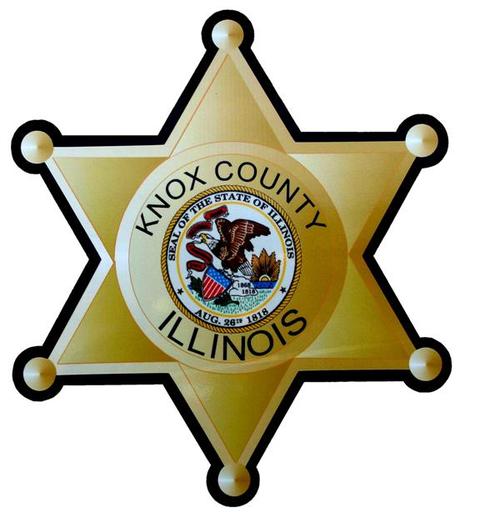 June 29th, 2011, 5:49 P.M., Knox County Sheriff's Deputies responded to 108 E. Main Street in Yates City on a reported stabbing.

Upon their arrival, Deputies located a 29 year old female outside of the residence with an apparent stab wound to her leg. The victim was taken to OSF St. Fancis Medical Center by Life Flight helicopter. The victim's name is being withheld at this time. Her injuries are not believed to be life threatening.

As a result of the investigation, a 16 year old female juvenile was arrested for Aggravated Battery, Aggravated Unlawful Use of Weapons and Obstructing Justice. the juvenile is being held in the Mary Davis Home.