Fatal Car Crash in Gilson
04/23/2011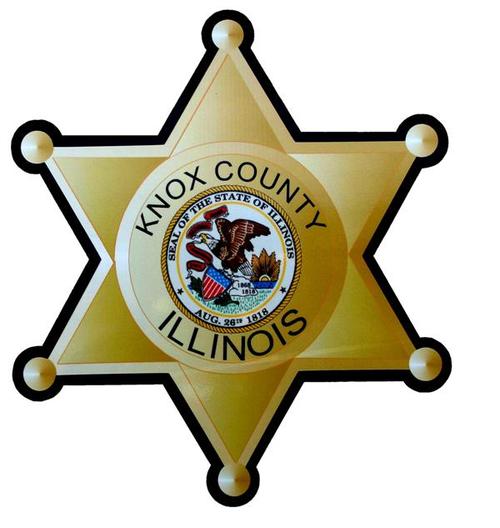 On Friday, April 22nd, 2011 at 3:24 AM, The Knox County Sheriff's Department responded to the scene of a single vehicle crash near Roberts and Richmond Street in Gilson.

Upon arrival, Deputies found that a vehicle had struck a utility pole, over turned several times and landed on its side. The driver, 19 year old Jose Beltran and two 15 year old passengers were taken to St. Mary's Hospital. A third passenger, 15 year old Brandon K. Melton, was pronounced dead at the scene by Knox County Coroner Mark Thomas.

Beltran was subsequently arrested for Failure to Reduce Speed to Avoid an Accident, Illegal Consumption of Alcohol by a Minor, Driving Under the Influence (DUI) and Aggravated DUI. Beltran is being held in the Knox County Jail.

The crash is still under investigation with assistance from the Illinois State Police.