Henderson Man Dies of Apparent Suicide
04/23/2011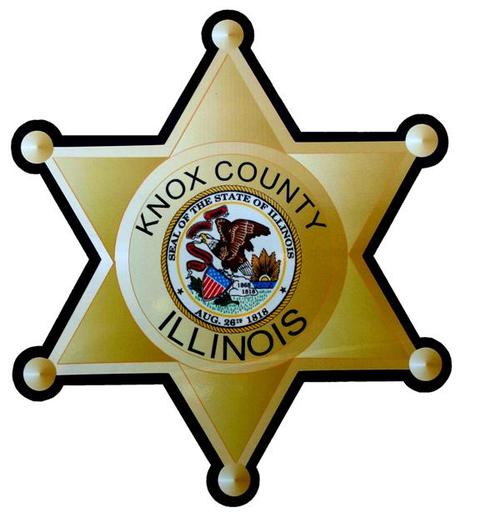 On Thursday, April 21st, 2011 at 6:04 PM, Knox County Sheriff's Deputies responded to 103 N Third Street in Henderson on a report of a suicide.

Upon arrival at the scene, Deputies found that 58 year old Leon Wayne Boughner was the victim of an apparent self inflicted gun shot wound. Knox County Coroner Mark Thomas pronounced Boughner dead at the scene.

An autopsy is pending. The case is under investigation.