Shop With A Cop Program Starting July 9th, 2018
07/05/2018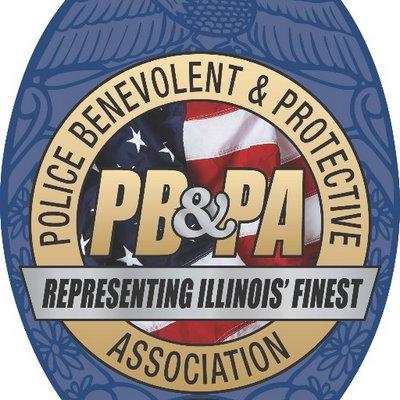 Knox County Sheriff's Department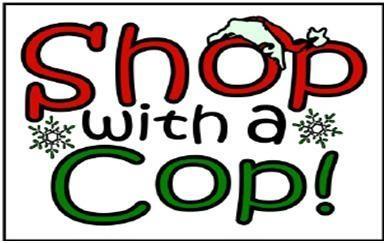 PB&PA Unit #101
7/5/18

The "Shop with a Cop" telephone fundraiser will begin on July 9th, 2018 and run for approximately 6 to 8 weeks. They will be operating at the Bondi Building, 311 E. Main St, 4th floor Galesburg, IL 61401. The main telephone number is: 309-343-3088. The on-site manager is Dale Kenkel, who can be reached at the above phone number.
Over the past 10 years, our Unit has taken almost 1,000 children Christmas shopping. All thanks to the support of Knox County citizens.
This fundraiser is vital to our program. If you do not feel comfortable donating to the telephone fundraiser, you are welcome to mail or drop your donation off at the Sheriff's Department, Attn: PB&PA, 152 S. Kellogg St, Galesburg, IL 61401.