***Press Release***
Friday, September 2nd, 2016, 0845hrs
Clifford L Franks(79), 301 N. Main Street, Rio IL, was arrested by Knox County Deputies on a warrant for Predatory Criminal Sexual Assault of a Child and Aggravated Criminal Sexual Abuse.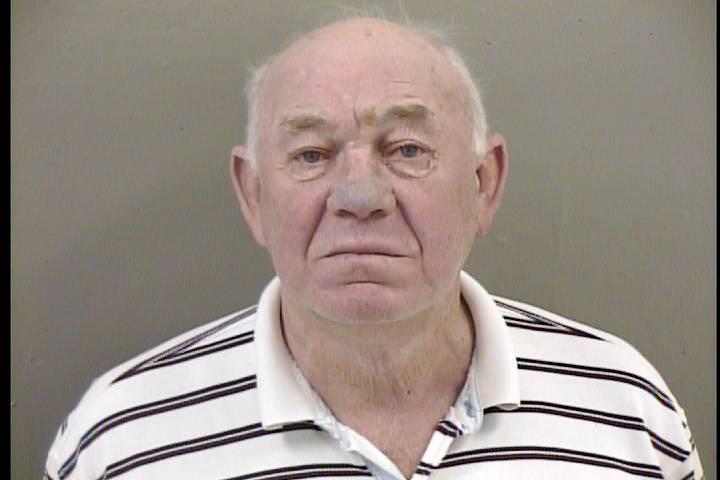 Clifford L. Franks
Rio, IL
The arrest was the result of an investigation conducted by the Sheriff's Department Investigators into allegations that Franks had sexual contact with a victim under the age of 13.
Franks is being held in the Knox County Jail on a $200,000 bond.
If you have any information about this incident, or other related incidents, please contact Detective Barry Daniel at (309)345-3738