11/26/2010

Burglary: River Valley Co-op - Altona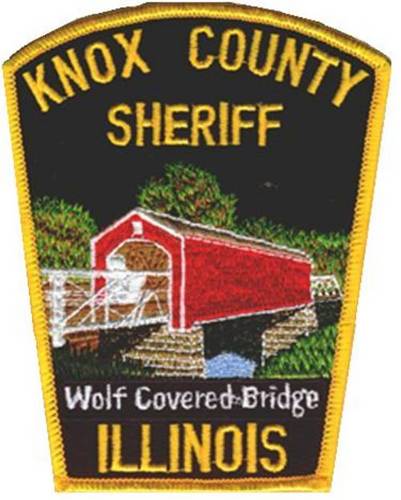 The Knox County Sheriff's Department is a burglary at River Valley Co-op, 303 Walnut St., Altona.
On Friday, November 26, 2010, employees discovered that forced entry had been made to the business office at some time after the close of business on Wednesday, November 24th. In addition to causing damage to the building and contents, the suspect(s) stole a laptop computer.
If you have any information on this crime please contact Detective Joe Sims at 345-3738, or Crime Stoppers at (309) 344-0044 or 1-888-266-0044.