11/25/2010

Burglary: Innes Farm Supply - Knox Highway 10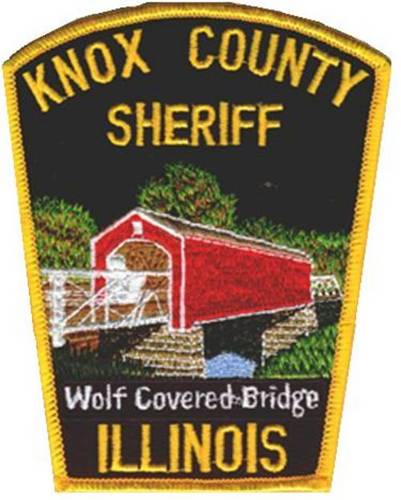 The Knox County Sheriff's Department is investigating an attempted burglary at Innes Farm Supply, 506 Knox Highway 10.
Just after midnight on Thanksgiving morninig, Thursday, November 25, 2010, Deputies responded to an alarm ringing at the business. Upon their arrival, they discovered a door to the office had been kicked open. Evidence at the scene indicated that the suspect fled the scene in an unknown vehicle. Nothing was reported stolen.
If you have any information on this crime please contactDetective Carl Kraemer at (309) 345-3780 or Crimes Stoppers at (309) 344-0044 or toll free at 1-888-266-0044.