11/15/2010

Burglary: Crop Production Services - Oneida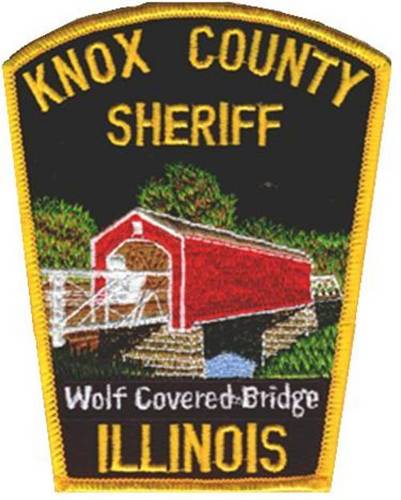 The Knox County Sheriff's Department is investigating a burglary at Crop Production Services (CPS), 611 E. Ontario St., Oneida.
On Monday, November 15, 2010 it was reported that an unknown suspect(s) forced their way into the business sometime during the 48 hours prior to the report. In addition to causing damage to the business, the suspect(s) stole various electronic devices and cash money.
If you have any information on this crime please contact Detective Joe Sims at (309) 345-3738, or Crime Stoppers at (309) 344-0044 or 1-888-266-0044