07/31/2014

Burglary to Motor Vehicle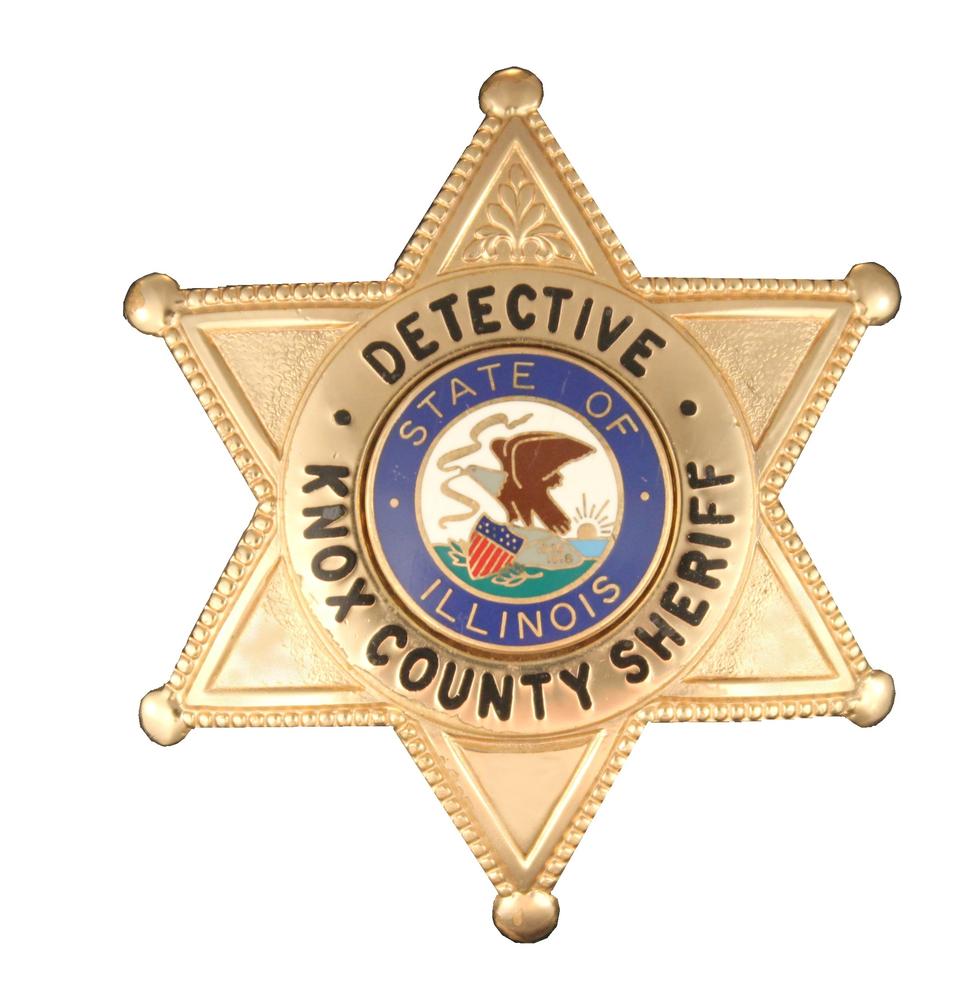 BURGLARY TO MOTOR VEHICLE
The Knox County Sheriff's Department is investigating a burglary to a motor vehicle which occurred on Saturday, July 26th, 2014 at Hinkle Fields, 973 Knox Road 1330N, Knoxville.
Some time between 1:00PM - 3:00PM an unknown suspect entered the victim's car, a maroon, 2009 Kia Altima, and stole a black/silver "Coach" brand purse from the vehicle. The purse contained two white gold & diamond rings valued at $8,000 and approximately $1,700 in cash.
Anyone with information on this theft is asked to contact the Knox County Sheriff's Department's Investigations Division or the Galesburg Area Crime Stoppers.
Contact:
Detective Sgt. Jason Landers
309-345-3887