06/02/2014

Suspicious Activity - Identity Theft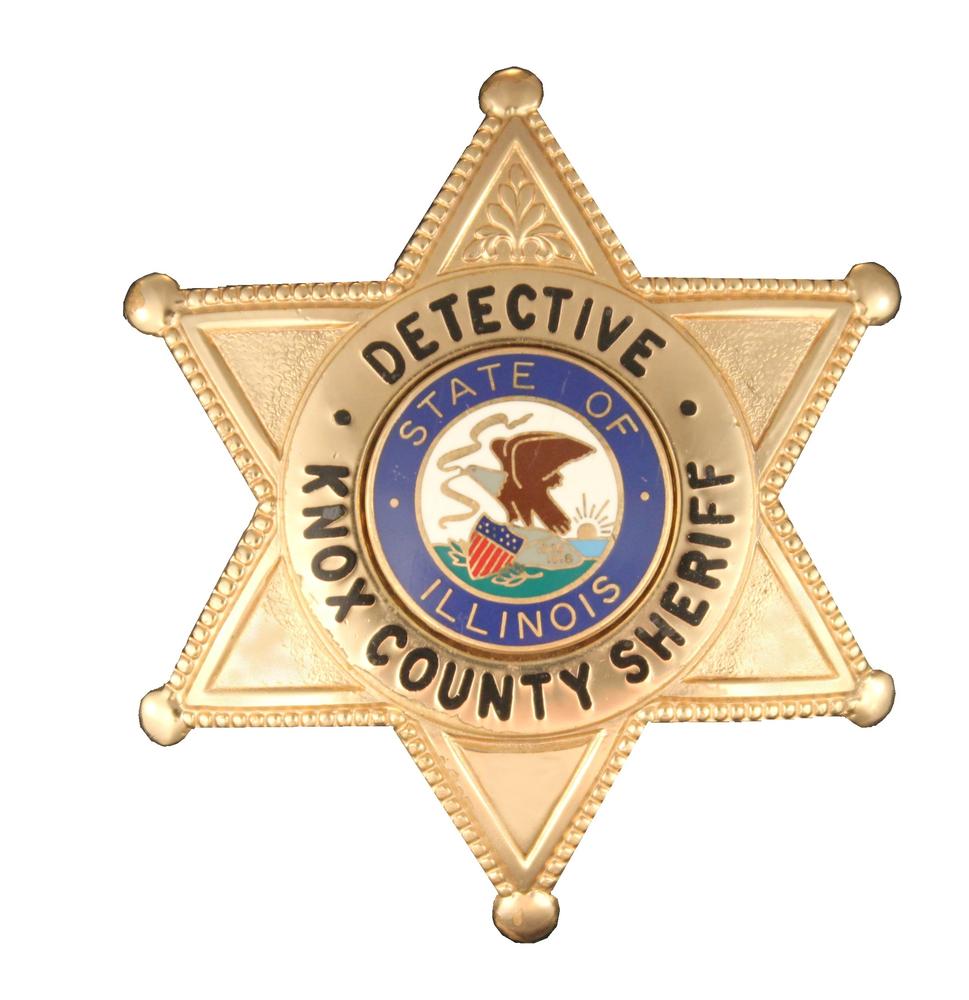 The Knox County Sheriff's Department has received several reports from residents in Orange and Hawk Creek Townships regarding unknown subjects taking trash that has been set out for pick-up. Witness reported seeing and older model, red passenger car (possibly a Ford) leaving the areas from where the trash was taken.
Taking trash that has been set out curbside/roadside for pick-up is not a Theft under Illinois law, however trash is often taken to obtain personal, bank and credit card information for fraudulent purposes.
Anyone with information about this case are asked to contact the Knox County Sheriff's Department's Investigations Division at (309) 345-3733.
Citizens are urged to make sure that any documents bearing personal or financial information are properly disposed in order to prevent possible identity theft.