04/02/2013

Burglary - Casey's General Store, Wataga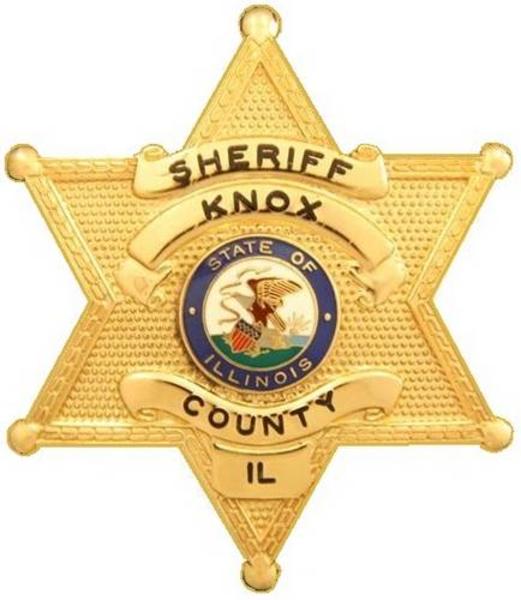 Sunday, October 21, 2012, The Knox County Sheriff's Department responded to Casey's General Store in Wataga on a report of a burglary that occurred overnight.
Upon arrival of Investigators, it was learned through surveillance video that the suspect was a thin build, white male wearing a dark colored hooded jacket, blue jeans, white tennis shoes and gloves. The suspect was also wearing a dark colored ball cap with a white logo and a light blue bandana over his face.
Anyone with information concerning this case is asked to contact the Knox County Sheriff's Department or call the Galesburg/Knox County Area Crime Stoppers for a possible reward.
Images from Casey's General Store:
Contact:
Detective Carl Kraemer
(309) 345- 3780