03/28/2013

Stolen Welding Equipment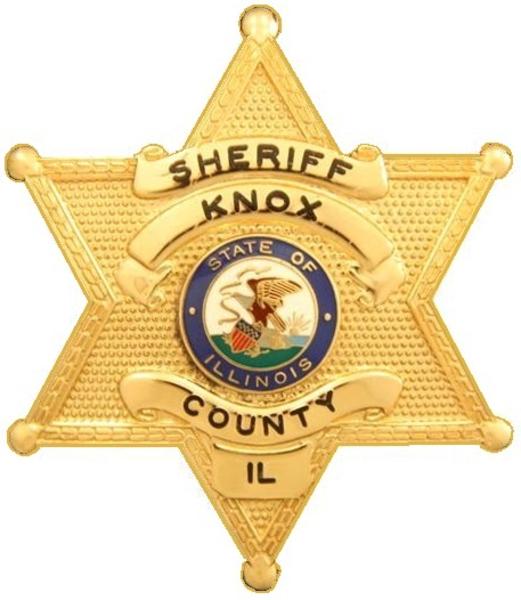 The Knox County Sheriff's Department is investigating the theft of welding equipment which occurred sometime between Wednesday, March 13th and Friday, March 15th. The equipment was taken from the back of truck parked in the 1000 block of Knox Road 1300E, northeast of Gilson, IL.
The stolen equipment included a 50amp, Lincoln welder/generator powered by a 12hp Kohler gasoline engine. The welder is approximately 2' x 4' and stands approximately 30" tall. Also taken were two welding gas tanks (one Oxygen, one Acetylene) and a 100', 5/8" metal tow cable. The total value of property is approximately $3,000.
Anyone with information about this theft is asked to contact the Knox County Sheriff's Department.
Reference photos of the Lincoln welder/generator:
Contact:
Detective Sgt. Jason Landers
Investigations Division
Knox County Sheriff's Department
(309) 345-3887