12/20/2012

HOME REPAIR FRAUD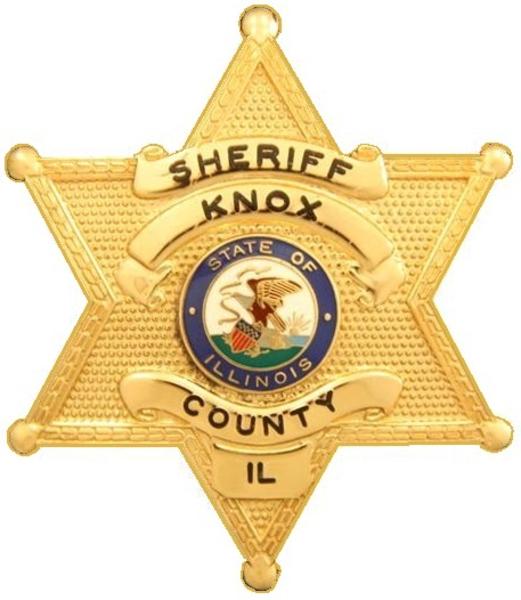 The Knox County Sheriff's Department is investigating incidents of Home Repair Fraud involving elderly victims.

The suspect claims to be in the business of lightning rod installation/general roof repair and tells the victim that they live in a "high lightning area". After an "inspection" the suspect informs the victim that their lightning rods are in need of repair or that they need to have them installed due to evidence of lightning strikes. In one case, the suspect told the victim that he had already performed the repairs and wanted payment.

The suspect will provide the victim with a generic receipt for the work and then take the payment check to the victim's bank to cash it. The suspect produces a fraudulent Oklahoma Drivers License as identification at the victim's bank.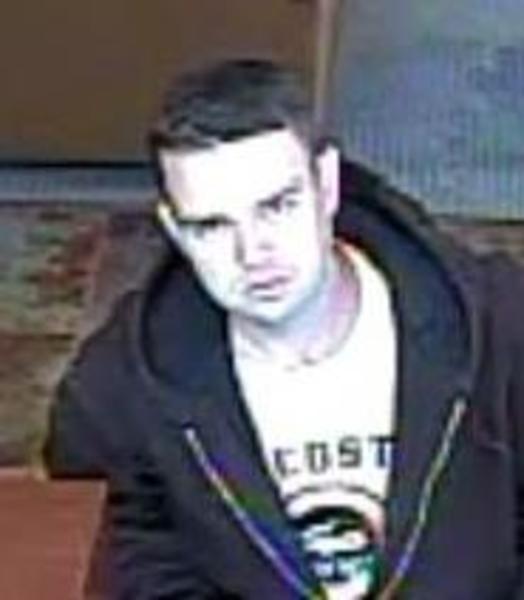 Leo Joseph GORMAN
w/m, 05/28/1981
5' 10", 180, Brown, Blue
AKA: Peter Simms
AKA: Peter Miller
The suspect was last seen driving a dark colored SUV, possibly a green, Land Rover LRIII.
A Knox County Warrant has been issued for Gorman's arrest.
Department Contact:
Detective Brian Brady
(309) 345-3787