04/09/2012

Fraud - SUSPECT LOCATED & CITED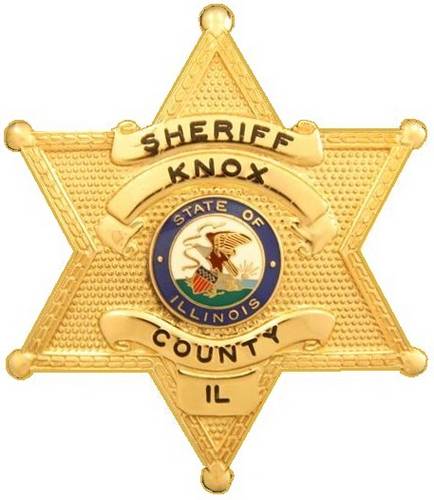 FRAUD INVESTIGATION
The Knox County Sheriff's Department is seeking assistance from the public in locating a suspect or suspects in a recent series of Fraud Complaints. Complaints have been received from residents living in and around East Galesburg, Knoxville, Dahinda, Oneida, Wataga and Henderson.

Residents report that in the late night or early morning hours a white male subject in his early 20's comes to the door asking for money. The suspect claims that he is low on gas and needs the money for fuel. The suspect says that he has enough fuel to get to a gas station but not enough to get home. On several occasions the suspect has been offered gasoline and/or diesel fuel but always turns it down and asks for money instead.

Investigators have identified the suspect in at least one of these cases and have pending Knox County Ordinance charges against Tyler R. Eklund. Eklund is a 24 year old, white male, 6'00", 140lbs. with light brown hair and blue eyes. Eklund may driving either of the following vehicles:
Red, 1995 Chevy Silverado truck bearing Illinois Registration 36901S
Green 1993, Ford Ranger (extended cab) truck bearing Illinois Registration 94809X.

Eklund has been known to give a false names when asked.
TYLER R. EKLUND - 2001 Photos
Any one having contact with Tyler R. Eklund or having a suspicious person(s)soliciting money for gas is asked to contact the Knox County Sheriff's Department.
Non-Emergency: (309) 343-9151
Emergency: 911