12/05/2010

Burglary: T.D.'s Pizza - Oneida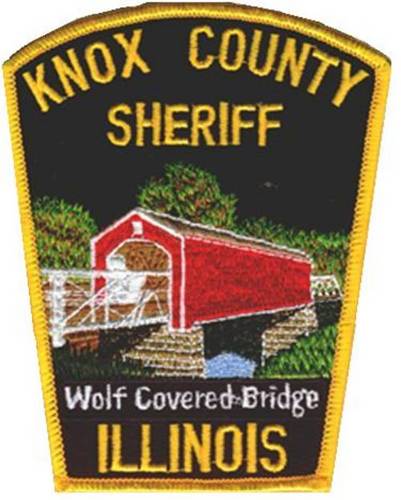 The Knox County Sheriff's Department is investigating a burglary at T.D.'s Pizza, 210 W. Highway Street (US Rt 34) in Oneida.
On Sunday, December 5, 2010 it was reported that an unknown suspect(s) forced their way into the business through a window sometime in the early morning hours. In addition to causing damage to the building, the suspect(s) stole a television set and cash money.
The suspect(s) fled the scene on foot southbound along the railroad tracks to the area of West Prospect and South Knox Streets.
If you have any information on this crime please contact Detective Sgt. Jason Landers at (309) 345-3887 or call Crime Stoppers at (309) 344-0044 or toll free at 1-888-266-0044.