11/26/2010

Residential Burglary: Knox Road 1400N, Southwest of Galesburg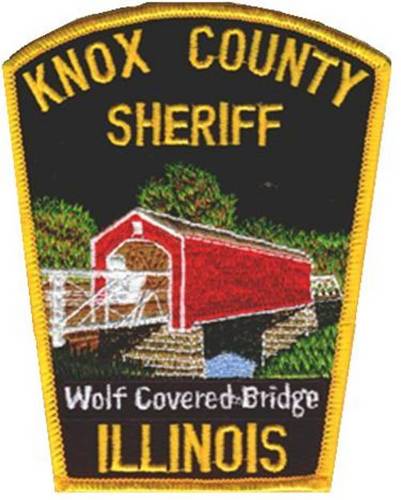 The Knox County Sheriff's Department is investigating a residential burglary that occurred on Knox Road 1400N, southwest of Galesburg near the Warren County line.
On Friday, November 26, 2010, the resident returned home around 9 pm to discover that the house had been broken into sometime within the previous 4 hours. The suspect(s) forced their way in and ransacked the residence. A laptop computer, cash money and blank personal checks were reported stolen.
If you have any information on this crime please contactDetective Joe Sims at (309) 345-3738 or Crime Stoppers at (309) 344-0044 or 1-888-266-0044.