CORRECTIONS - Accepting Applications NEW STARTING WAGE $23.06
05/01/2023
THE KNOX COUNTY SHERIFF'S OFFICE IS NOW ACCEPTING APPLICATIONS FOR THE POSITION OF CORRECTIONAL OFFICER YEAR-ROUND AND ONLINE. CLICK BELOW TO APPLY!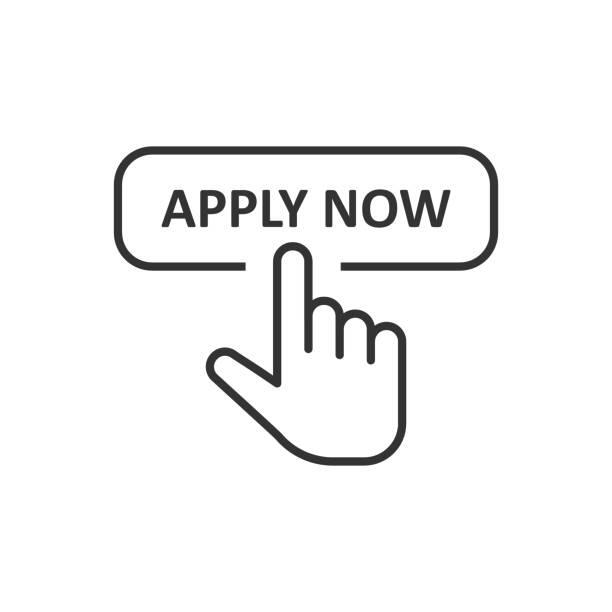 If you are having trouble completing the application online, you can call (309) 345-3733 to make an appointment to complete the application at the Knox County Sheriff's Office, 152 S. Kellogg St, Galesburg, IL 61401. You will need to bring your original documents (IE: Drivers License/Birth Certificate/DD214) and copies will be made to attach to your application.

The Knox County Sheriff's Office's Merit Commission has amended the Merit Rules regarding Hiring Requirements, Applications, Examinations and Testing.
Changes Regarding Requirements & Lateral Transfers
Duties of a Correctional Officer
Correctional Officers employed by the Knox County Sheriff's Office are sworn Deputies assigned to the Correctional Division . Correctional Officers are responsible for the day-to-day operations and security at the Knox County Jail. Operations in the Jail are conducted from three main areas: Booking Room, Secure Area (Inmate Pods) and the Control Room.
Some of the duties of a Correctional Deputies are:
Protecting the Knox County Jail from Security Breaches
Maintaining General Order and Protecting Inmates
Booking Arrestees (finger printing, photographing, etc.)
Conducting Cell Checks and Searches
Prisoner Transportation
Maintaining Prisoner Records and Property
Serving Arrest Warrants
Coordinating Inmate Programs (Visitation, Bible Study, etc.)
Controlling inmate and visitor movement throughout the facility
The Correctional Division offers opportunities for advancement and promotion. The current rank structure consists of three (3) Sergeants, a Chief of Operations and a Jail Administrator. Correctional Deputies must meet the criteria for promotion and then complete the testing process established by the Knox County Merit Commission.
Being a Correctional Officer at the Knox County Jail can be a physically demanding and mentally challenging job.
Current Correctional Officer Benefits:
Starting wage of $23.06/hour
Health Insurance
Dental Insurance
Vision Insurance
Life Insurance
Opportunity for Paid Overtime or Compensatory Time
Paid Training
Paid Vacation, Holidays, Personal Days & Sick Time
Fraternal Order of Police (FOP) Labor Union
IMRF Retirement Program
Initial Issue of Uniforms
Yearly Uniform & Equipment Allowance
For questions regarding employment or hiring procedures, contact:
Captain Brian Brady
Knox County Sheriff's Office
152. S. Kellogg Street
Galesburg, IL 61401
(309) 345-3734