PATROL DEPUTY - Accepting Applications NEW STARTING WAGE $24.08
05/01/2023
THE KNOX COUNTY SHERIFF'S OFFICE IS NOW ACCEPTING APPLICATIONS FOR THE POSITION OF PATROL DEPUTY YEAR-ROUND AND ONLINE. CLICK BELOW TO APPLY!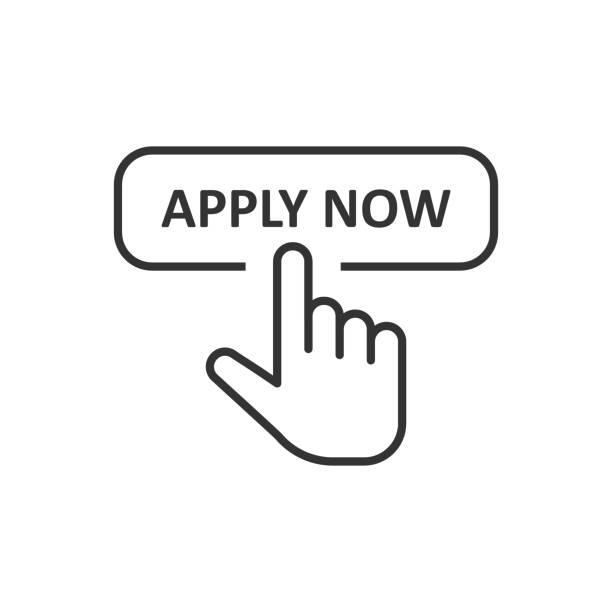 If you are having trouble completing the application online, you can call (309) 345-3733 to make an appointment to complete the application at the Knox County Sheriff's Office, 152 S. Kellogg St, Galesburg, IL 61401. You will need to bring your original documents (IE: Drivers License/Birth Certificate/DD214) and copies will be made to attach to your application.
The Knox County Sheriff's Office's Merit Commission has amended the Merit Rules regarding Hiring Requirements, Applications, Examinations and Testing.


Changes Regarding Requirements & Lateral Transfers


Duties of a Patrol Deputy
In addition to patrolling the 720 square miles of Knox County, the Patrol Division is responsible for responding to calls for service in the unincorporated areas of the County and in the local towns and villages that do not have a 24-hour police force. Some of the more common calls for service the patrol division responds to are:
Domestic Disturbances, Traffic Crashes, Crimes Against Persons (battery, assault, etc.), Property Crimes (burglary, theft, damage, etc.), Neighborhood Problems & Assisting Motorists.
When not handling calls for service, Patrol Deputies are also responsible for enforcing traffic and criminal laws, DUI enforcement, drug interdiction, executing arrest warrants and serving civil process. The Patrol Division routinely assists local law enforcement officers and the State Police.
The Patrol Division has numerous specialized assignments that a Deputy may apply for or be assigned to:
Investigations
K-9
D.A.R.E.
TRIAD (Elderly Service Program)
Juvenile Officer
Firearms Instructor
Training Officer
Search & Rescue Liaison
Taser Instructor
Field Training Officer (FTO)
The Patrol Division also offers room for advancement and promotion. The current rank structure consists of four (4) Sergeants (3 patrol and 1 investigator), a Lieutenant and Captain. Officers must first meet the criteria for promotion and then complete the testing process established by the Knox County Merit Commission.
Current Patrol Deputy Benefits:
Starting wage of $24.08/hour
Health Insurance
Dental Insurance
Vision Insurance
Life Insurance
Take Home Vehicle
Opportunity for Paid Overtime or Compensatory Time
Paid Training
Paid Vacation, Holidays, Personal Days & Sick Time
Fraternal Order of Police (FOP) Labor Union
PB&PA Unit #101 Fraternal Membership
SLEP/IMRF Retirement Program
Initial Issue of Uniforms, Body Armor & Duty Weapon
Yearly Uniform & Equipment Allowance
For questions regarding employment or hiring procedures, contact:
Captain Brian Brady
Knox County Sheriff's Office
152. S. Kellogg Street
Galesburg, IL 61401
(309) 345-3734