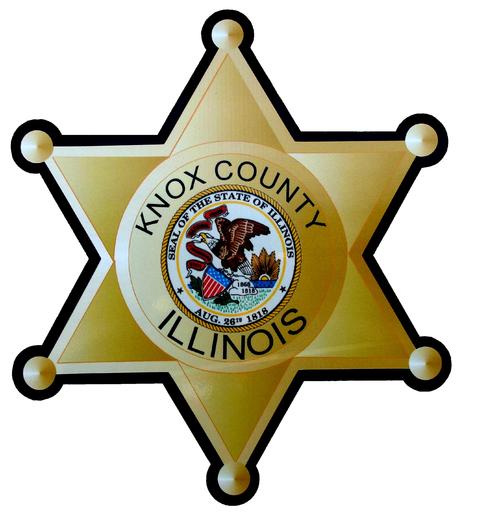 CREDIT CARD SCAM

The Knox County Sheriff's Department has learned of a credit card scam occurring in the Knox County area.

The victims reported having received phone calls from a person claiming to be a representative of Capital One Bank. The person offers to lower their credit card interest rates and requests the account number to see if they qualify for the lower rate.

In all of these cases, the Caller ID showed local telephone numbers but Investigators believe that the incoming numbers were "spoofed".

At this time all of the reports involve Capital One Bank but it is not unreasonable to believe the scammers won't use the names of other banks or companies.

The Knox County Sheriff's Department wants to remind everyone NOT to give credit card or other personal information out over the phone unless you certain that you are dealing with a legitimate company.