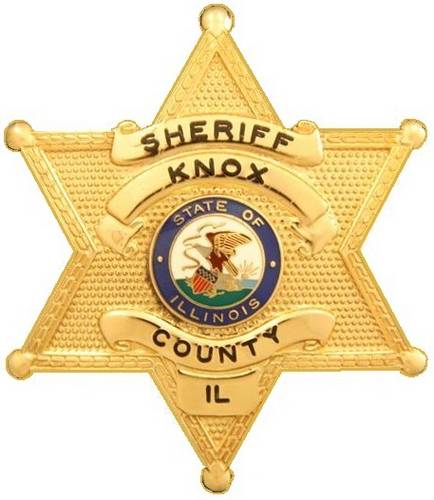 The Knox County Sheriff's Department is requesting assistance in locating the owner of two (2) recovered firearms.
On Wednesday, April 11, 2012, a box containing two (2) .44 caliber pistols was found lying in the road near the intersection of Illinois Route 78 and Knox Road 300N, north of Farmington. The pistols have not been reported as stolen and all attempts to trace the guns have been unsuccessful.
Anyone with information regarding these two firearms is asked to contact the Knox County Sheriff's Department. Proof of ownership will be required before the firearms are released.
CONTACT:
Sgt. Jason Landers
Investigations Division
Knox County Sheriff's Department
(309) 345-3887